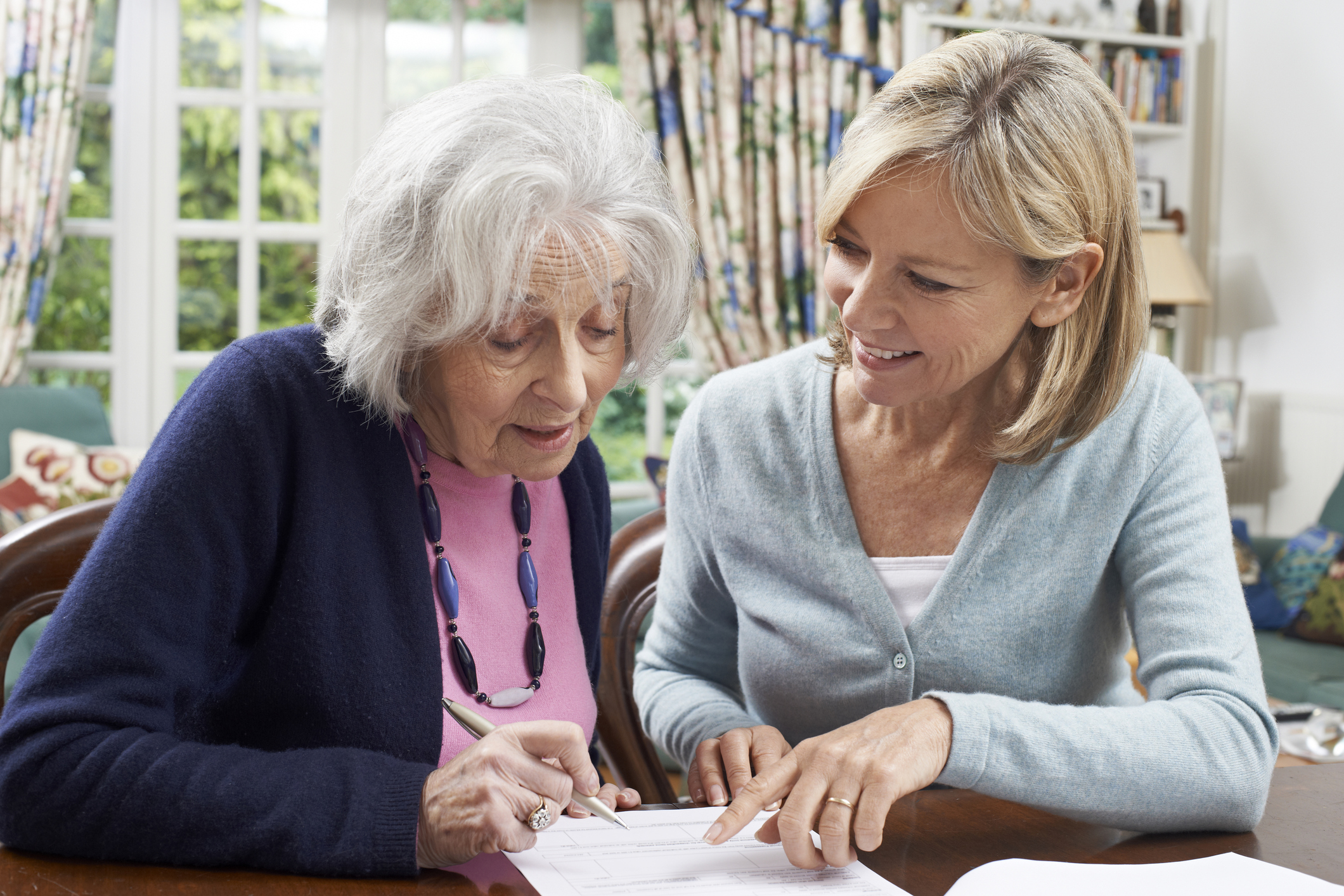 Here at Pilgrim Manor, we recognize long-term care affects just about everyone. Whether you are the caregiver or the care recipient, we want to ensure that everyone is having the best experience possible. Thankfully, health care options have improved significantly in recent years. With adequate preparation, awareness, and understanding, Pilgrim Manor strives to provide excellent services, specific to you.
Long-term care does not have to be financially overwhelming. Our staff can help you in finding the best choice for you. Constructing a financial plan is key. The sooner you know what method or combination of methods you will use, the better prepared you'll be to cover the costs for you or your loved ones.
Pilgrim Manor accepts most insurance providers, including:
Medicare A, Medicare B and Indiana Medicaid
Anthem and United Health Care
Private pay
With experienced administrators on our staff, we will help you figure out insurance details in no time. Whether you utilize private insurance, Medicaid, or Medicare we've got you covered.
Known for our focused care, pleasant setting, and warm interior, Pilgrim Manor is one of the region's best choices for rehabilitation or long-term care. Contact us today and see for yourself.
We invite you to take a tour, stay for lunch and enjoy a group activity. You'll feel right at home.
Career Opportunities: Apply Now!
---
---
---
---
Prevention, Education & Wellness
---
Contact Us
Pilgrim Manor
222 Parkview Street.
Plymouth, IN 46563
Phone: (574) 936-9943
Fax: (574) 936-4310
---

 Follow Us